Fully Managed Cloud Infrastructure
Streamlining IT Infrastructure
Cybersecurity Solutions Provider
Deploying Cloud Security Solutions
28
YEARS OF GLOBAL PRESENCE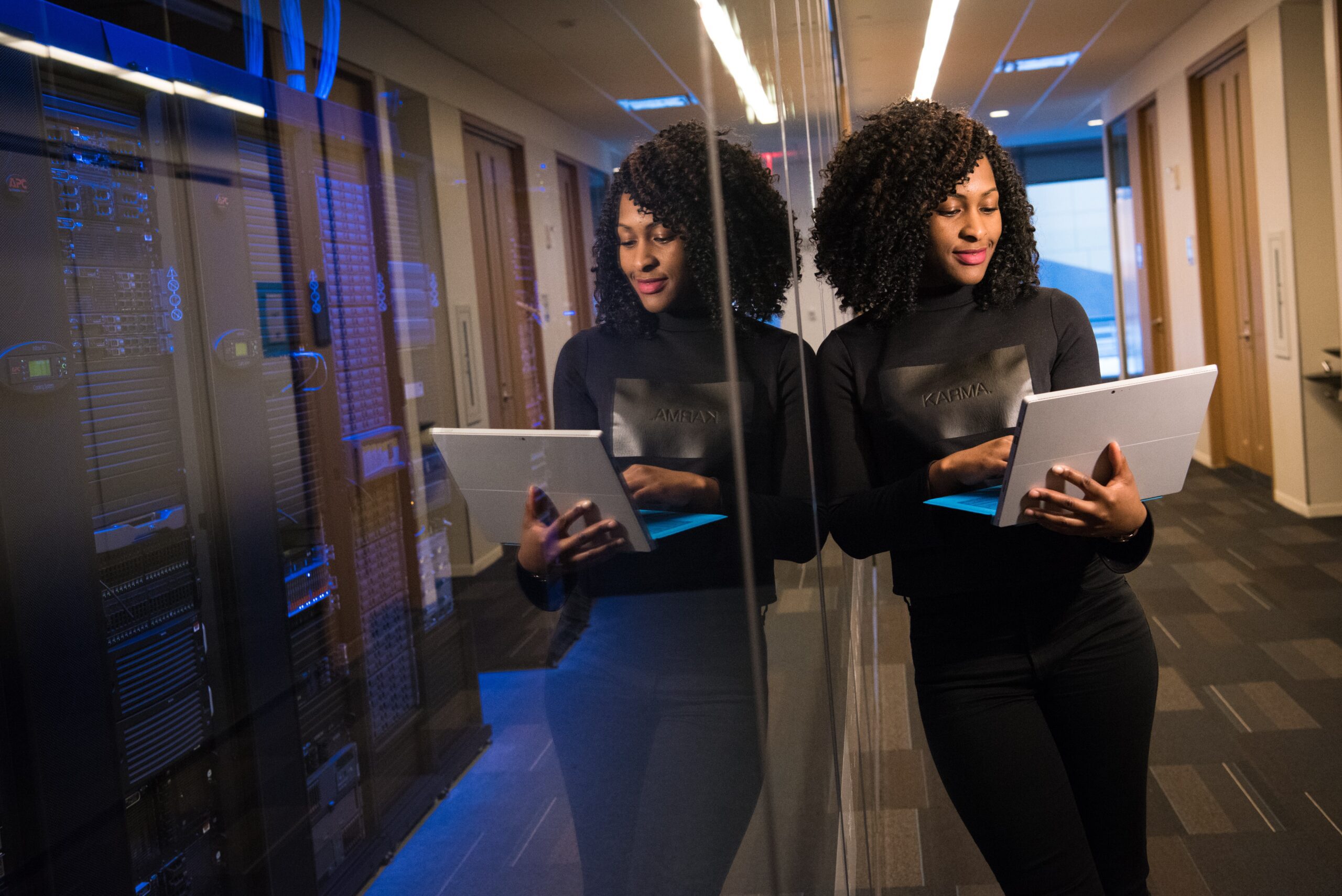 OVERVIEW
ENABLERS OF THE CLOUD
We design experiences that make a difference
Enablers of the cloud In the Middle East Supertron Infotech is a prominent IT cloud distribution firm. Supertron offers a full cloud solution that can be tailored to fit the needs of any organization.
Customer Centric Cloud Services
Any business's primary focal point is its customers. It is critical to provide your customers with the best possible experience. Supertron Infotech offers best cloud services. We also provide backup, recovery, CRM to help you streamline your internal service system.
Enjoyed the friendly service!